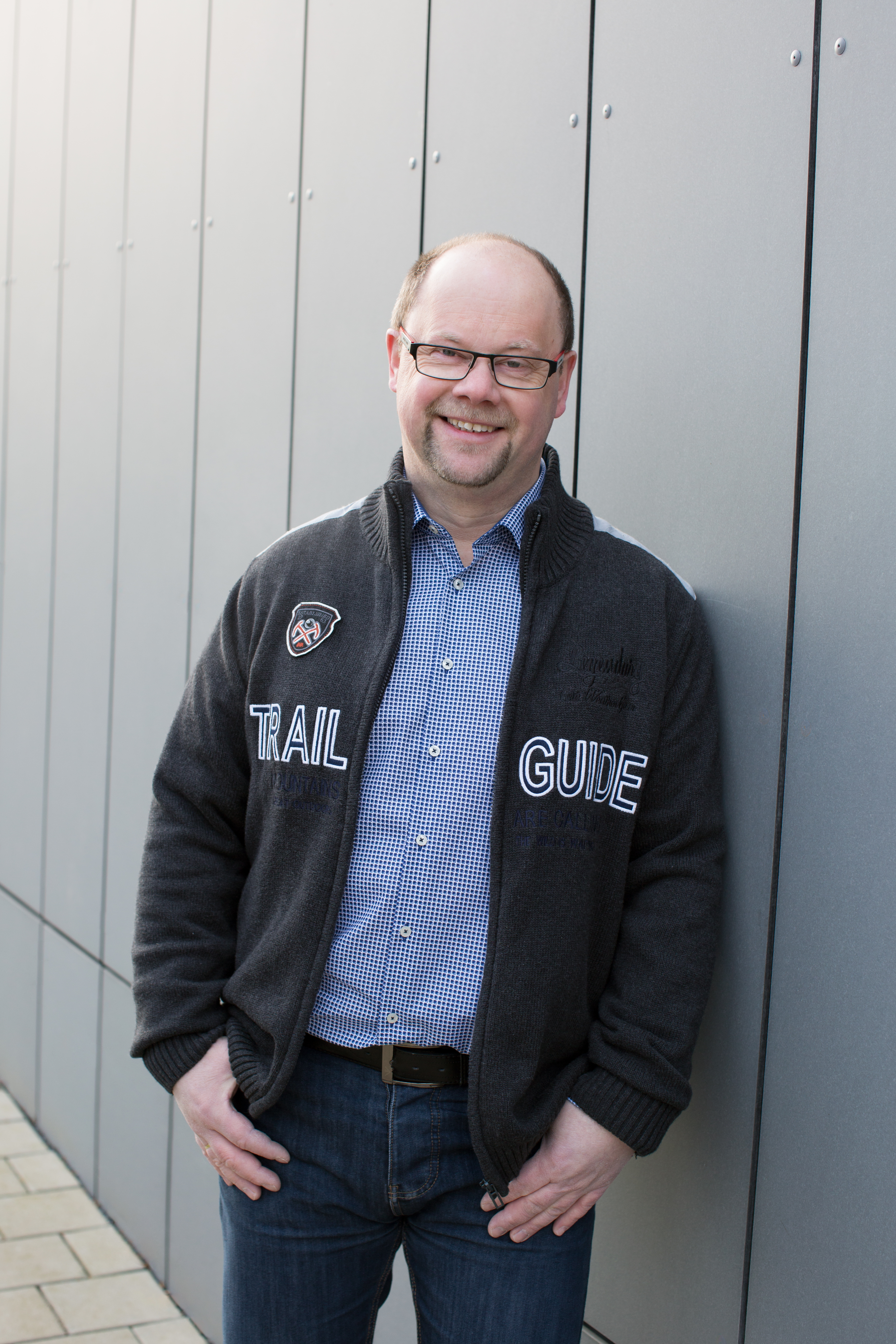 Versatile, but always focused in a single direction…
…in the direction of MF Glasmaschinentechnik.
MF stands for Michael Fastenrath.
I completed my vocational training at MAN AG in 1983.
This was followed by work in the field of industrial and special machine construction, sorting and feeding technology, pneumatic systems, repair, technical service and maintenance and in particular the last years have been focused on the glass industry.
28 years and several advanced training courses later, with a great deal of commitment, the glass machine technology company MF Glasmaschinentechnik was founded.
And the moral of the story…
…"nothing is possible without a passion for technology!"