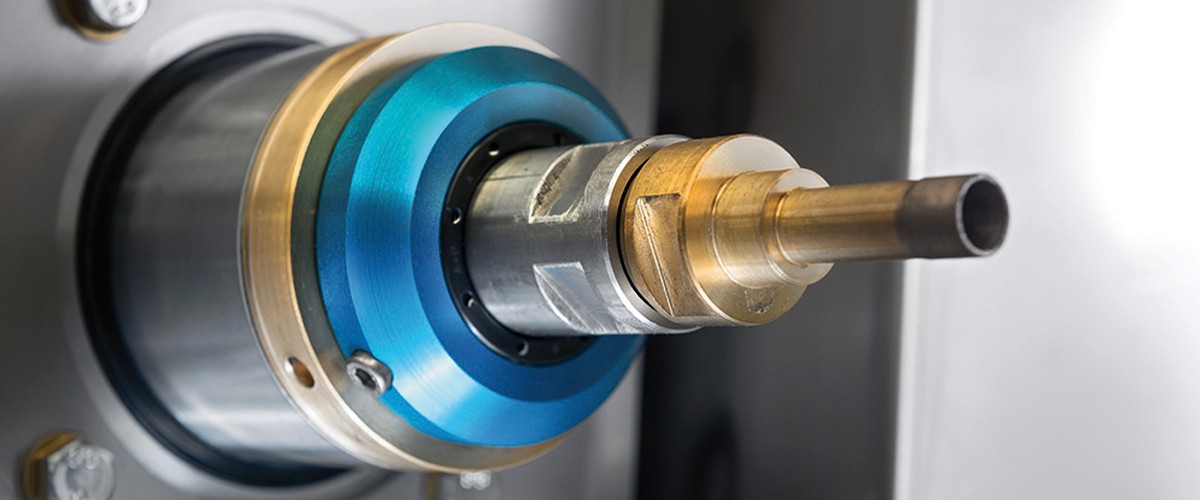 QUICK & MORE.
Quick series is composed of two innovative numerical control machines, namely Quickdrill for drilling and Quickmill for milling/grinding. When placed in-line, they form the only NC working center that optimally meets the market needs for processing of shower screens, doors, partitions, glass shelves and similar. Neptun provides a real solution for this market sector, where a traditional fully automatic and complex CNC work center (vertical or horizontal) is often unnecessary and frequently uneconomical. Quick Series ensures productivity, quality and automation, all within an affordable budget.
The machines can be used as stand-alone modules or in-line for enhanced productivity, as the two operations (drilling & milling) can now be executed simultaneously. With Quickline, a typical shower door can be processed in less than 3 1⁄2 minutes!
This all leads to flexible, high-quality processing machines, with a fast return on investment.
---