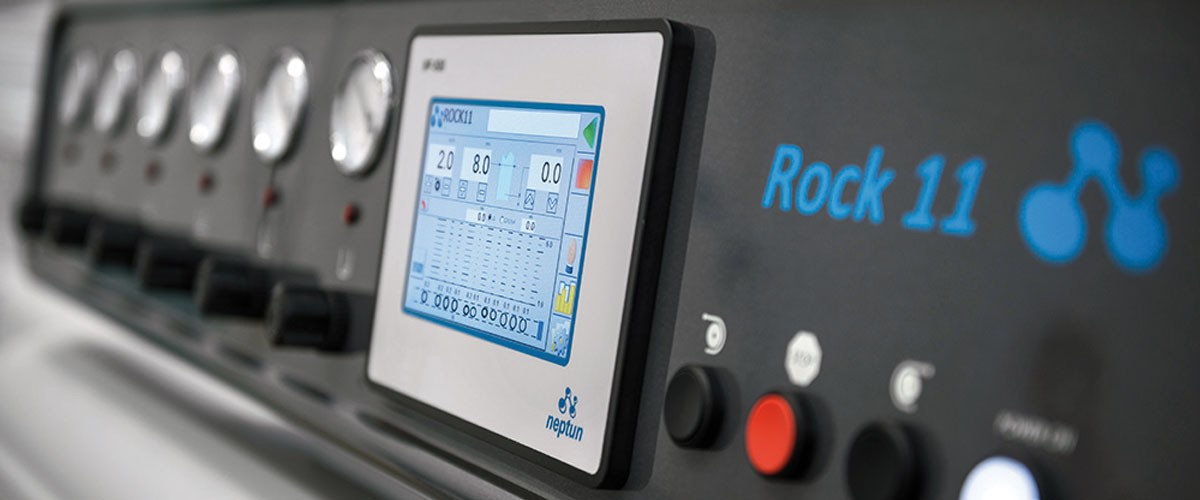 ROCK: A NEW EDGING BENCHMARK.
Thanks to the sturdiest structure on the market, Rock stands out for its extraordinary production speed combined with high precision and processing quality.
Rock is built to last for years, even in heavy duty working conditions. The structure is fully made of cast iron and high thickness steel processed with innovative technological solutions aimed to maintain precision and reduce mechanical wear and thus maintenance costs. This also leads to an unprecedented low noise level.
Many advanced and patented solutions, such as the conveyor pad in double material and the ETS squaring system, are the result of a consolidated know-how and heavy investment in R&D. These features grant Rock a highly innovative character, extending the straight-line edger use to never before considered applications.
The Rock range encompasses the best edging tradition while making its mark in glass processing history to create new benchmarks.
---